HOTELS AND MOTELS
Are you considering remodeling or acquiring new equipment or furniture?
Then its' time to call United Leasing & Distribution for your hospitality products and let our expert staffs assist you in every aspect of your project.
United Leasing & Distribution is a national company who deals with vendors and manufactures throughout United States. Whether you have a five star resort or an economy hotel we have the furniture to fit your needs at a competitive price.
United Leasing & Distribution, Inc. distributes national brand name furniture and appliances at a competitive price.
Use our online application to start your process.
Our furniture is manufactured by top brands in the hospitality industry including Sealy, Serta, Simmons and Spring Air, which provides residential comfort with commercial strength and superior design.
You can get a complete Room
as low as $435.70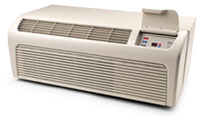 Through the walls unit w/slid-out chassis (includes wall sleeve and outside grille)
12000 BTU HEAT/COOL unit. Model #PTC123B35AM
ONLY $389.00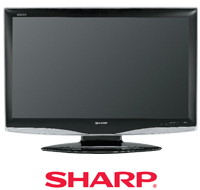 HDTV AQUOS® LCD TVs : Hospitality
LC-42HT3U, LC-37HT3U, LC-32HT3U
or LEASE TO OWN for
$12.95 per month!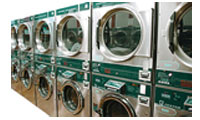 40 lbs Washer for $3,495.00

55 lbs Dryer for $2,295.00

or LEASE TO OWN for $169 per month!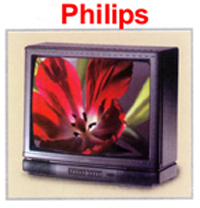 27" Philip Flat Screen CRT TV
Colo Stereo, Remote
Spill-proof cabinet back
Guest-ready control system
$329.00
or LEASE TO OWN for $7.25 per month!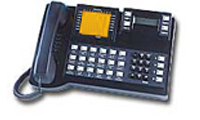 CMP Phone Hospitality PBX
Voice Mail, Auto Attendant, Call Accounting w/Credit Limit, Wake-up Call w/Voice Message, Dialing Restriction (local, LD, ets)
64 Extension System $6995.00
or LEASE TO OWN for $189 per month!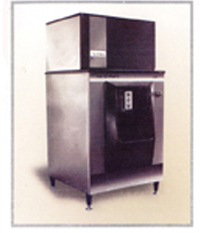 Only 30" (762mm) wide and stores 190 lbs (86 kg) of ice. Beverage can dispenser holds up to 8-12 oz. cans
$3,695.00
or LEASE TO OWN for $109 per month!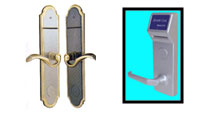 SECURE LOX
Excellent quality Door Lock System w/the most affordable price on the market today!
$89.00 (each unit)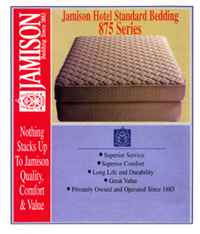 Jamison Hotel Standard Bedding 875 Series
Full $159.00/Set
Queen $179.00/Set
King $229.00/Set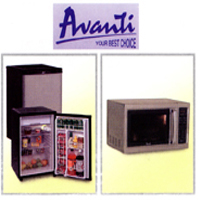 Avanti Fridge and Microwave Combo
$219.00 Per set